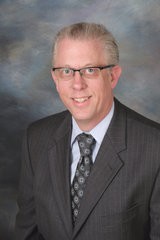 BriteLine Wealth Management was born out of a desire to serve clients and offer a welcome departure from the industry status quo. 
The Old English meaning of the word, Wealth, means to Be Well. It's from that meaning that we derived our vision of a holistic approach to helping our clients. We take deep pride in our altruistic motives that have resulted in our servicing clients within Orange and LA counties whose changing lifestyles often require extra attention toward wealth planning and protection of assets.
For our clients, true wealth extends beyond their investments and financial needs. BriteLine offers a refreshing perspective on creating wealth for those who feel that money is a means not an end. We stress the importance of philanthropy, believing strongly that wealth is accompanied by family values that should be addressed through charitable giving.
At BriteLine, people come first, not profits.